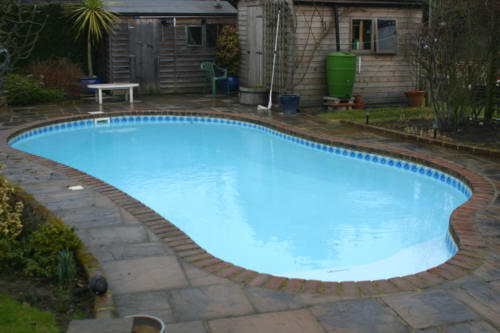 It may not occur to most but if you are planning to renovate your town house this summer, there is nothing better than to add up a small plunge pool out there. Just imagine having to cool yourself off in the great plunge pool during peak hot summer weather and having your own setup for all that. Still wondering if you should opt for it or not? Well, worry not, we are here to give you some great reasons that might convince you to have one in your own house right away.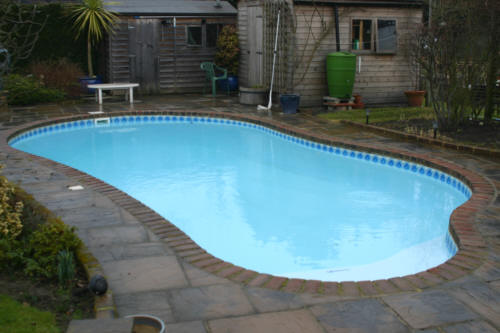 Expansion
In today's time, gone are the days where meeting your friends and family was only till the limit of staying in the living room. In fact, having a plunge pool in your house is one of the best ways to spend time with people as you can take them there to have a good time.
Focal Point
Sometimes, having a pool is not about dipping yourself in water or taking a swim for a while, in fact, if you are really into aesthetics and design, there is nothing better than adding a plunge pool to your place. What you can do is to add up a plunge pool and set up some plants nearby and you are good to go.
Spa
Coming home tired after a long day at work? Don't worry, a plunge pool can also act as a spa where you can chill and relax and take out all your frustration at. Just get the required tools for making it work like a swim spa where you can get the pool pump running and enjoy the cool or warm water as per your liking. You may even add up the necessary spa essentials such as the bath salts and oils to give you a complete feel that you have been longing to get.
Property Value
Well, in the longer term if you plan on selling your property, you may actually get a lot more for it in terms of monetary value because of this addition of plunge pool. Even if you are not interested in selling off the property, there is nothing better than to know the feeling of having a valued property. In fact, if you come to think of it, this is no less than an investment where you can recover all the money back at any point in time whenever you decide to go for it.
Installation
The best part about these small plunge pools is that they can easily be installed anywhere now a days. Earlier, there was only an option to install them in patios however, now you can have them set up anywhere whether indoors, wooden decks or upper floors wherever.